1 minute reading time
(271 words)
Food Bloggers Wanted!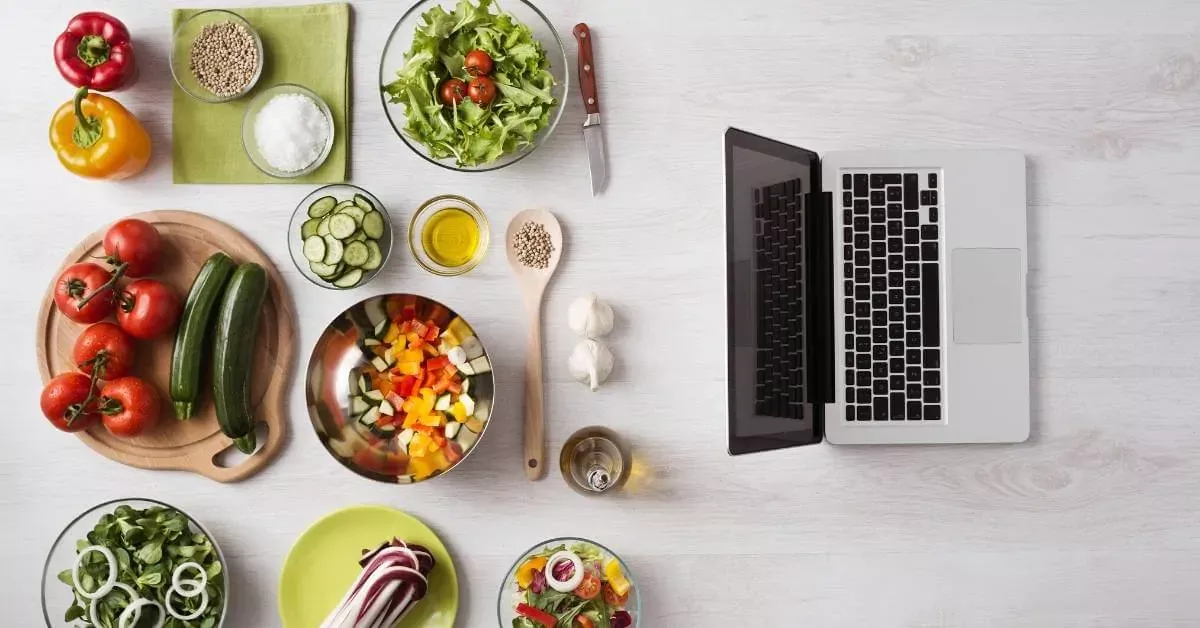 If you are a Foodie and Passionate about Cooking/Baking, we are looking for Food Bloggers.
Basic Requirements:

You must be passionate about cooking/baking (its something you already do and enjoy)

You must be willing to share your passion via this blog and our social media platforms Facebook & Instagram

You must have a good camera (camera/phone) that can take quality pictures or videos of the process of your cooking or baking

You must be a good communicator (written)


You must come up with engaging content/recipes/cuisines etc



---
Interested inbox us @ This email address is being protected from spambots. You need JavaScript enabled to view it., please include:

Short one line intro of yourself name, where you stay, how to get hold of you

What type of food you are passionate about (traditional, exotic, healthy (banting/keto), baking, pastry etc)

Share as many pictures of what you have made before

Write a short word article with instructions for making your favorite recipe including pictures

PS: No need to send CVs we are not looking for academic certificates and qualifications
---
---
In return we pay per blog post the more engagement your post gets the more we will retain you for more posts!!
We will also promote your profile/skills to our huge 250,000 plus audience on Facebook & Instagram
---
By accepting you will be accessing a service provided by a third-party external to https://zimbomarket.com/